Welcome to P. Shine Homepage!
This site is for retail customers only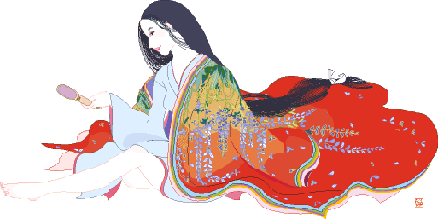 Mar. 27th-Apr. 3rd 2015 Online Store will be closed for web maintenance
Four hundred years ago the aristocratic ladies of Japan discovered manicure secrets which gave their nails the delicate luster of rare pink pearl. Today, we borrow from those ancient beauty secrets.

P. Shine introduces a unique new manicure process which gives you that same legendary luster, blush and strength in your own nails...naturally, without nail polish or synthetic chemicals of any kind.